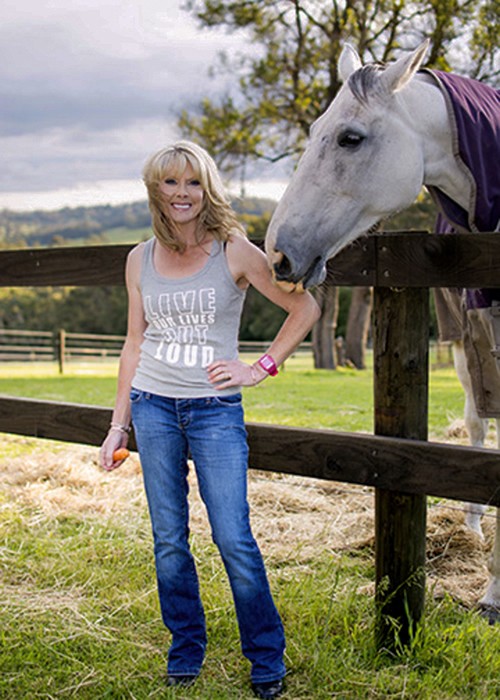 Hello and welcome to Coventry Psychology at Epona Brae!
When I established Epona Brae almost a decade ago it was the first Equine Therapy and Clinical Psychology centre in Australia, and my goal was to establish a centre of excellence in the field. Today the practice has grown to incorporate Equine, Animal assisted and room based Clinical Psychology and therapies, and I have an amazing team of psychologists, horses, ponies, chickens, cats, Maremma dogs and a visiting therapy bunny working with us.
Epona Brae is a 17 3/4 acre property in Upper Beaconsfield, Victoria. Our facility is set up with a floodlit arena, paddock and walk out areas, offices, barn, and play therapy areas including a sensory garden. Therapy at Epona Brae is only conducted by qualified psychologists and provisional psychologists, so we can provide clients with the best empirically supported psychological therapy, combined with the innovative approaches of Equine Assisted Psychotherapy and Animal Assisted Therapy. Our team of therapy horses, ponies and other animals are not just therapy supports, they are our co-therapists and friends, and each one has a unique and special way of working and contributing to client's therapy and wellness.
Our Mission at Coventry Psychology
at Epona Brae is to:
Be a centre of excellence in clinical and equine assisted psychological therapy. Provide the best opportunity for client's to grow and heal mentally, emotionally and spiritually.
We do so by:
Using our expertise in empirically supported psychological therapies and continual knowledge acquisition in current therapeutic trends and advancements. Creating and maintaining a safe and nurturing space where clients can explore their relationships with self and others, and develop skills for psychological and emotional well being in order to be the best self they can be. Create a place where hope can thrive, a happy and safe space where the authentic self and the individuality of others is respected and nurtured for the enrichment of each person's life. Our goal is simple – to help our clients "Be your best you!" Please take a look at our "Therapist" pages to meet our team, human and non-human, and feel free to contact me if you have any questions or would like to book a session.